---
How to send Kiely a Real Postcard.
---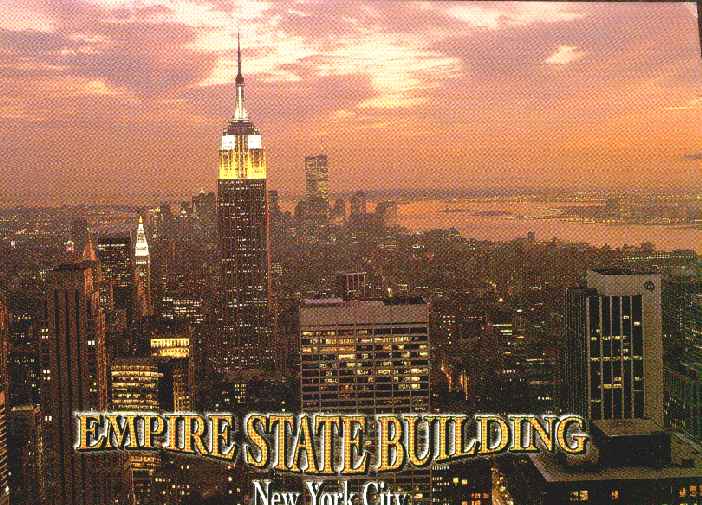 NEW YORK .. . .Thanks for for the....Postcard !
---
Oct 2000.
Hi to My son Andy and his wife Nikki,
Thanks for the post card, hope you enjoyed your stay with Fr Stan Fortuna at the Monastery of the Friars of the Renewal in NY City.
Lookin forward to hearing all about it when you return,
God Bless, Dad .........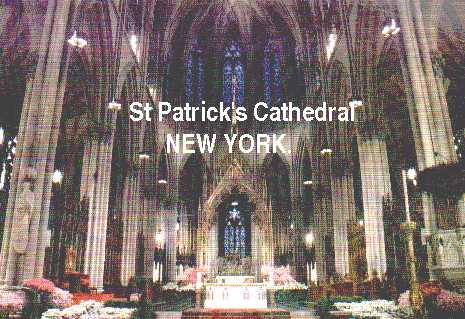 ---
Find out about the Friars of the Renewal New York . . . Link 1. . .Link 2 . . Link 3