Irish Floods !
---
November Floods in County Waterford were the worst for years.. 5 Pics Please Scroll Down to see pics!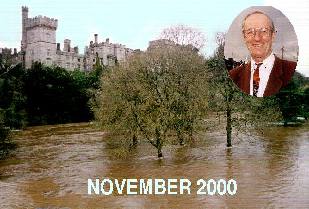 Lismore Castle fields!!! Monday Morning 6th. November 2000 at 10am
Cappoquin Road mid-day Sunday 5th November 2000
Splish .........Splash!
---
On your bike!
---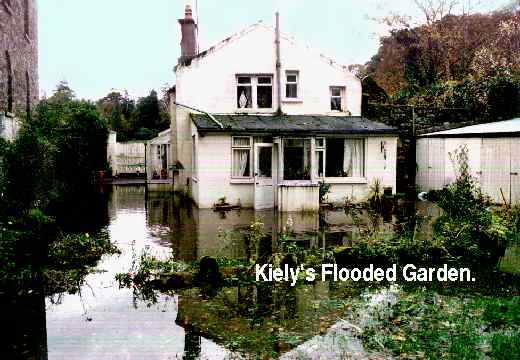 Keeping the flowers watered!
---