---
How to send Kiely a Real Postcard.
---
Thanks for for the....Postcard !
Latest Postcard Just received 15th December 2000 (Thanks)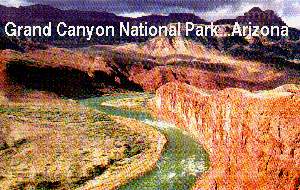 ---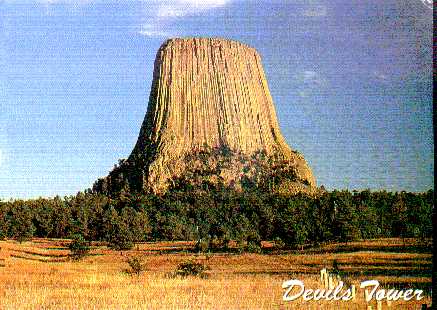 Wyoming .......................Received Oct 31st 2000
This is the latest card from Sandy, (Kiely) Hunter.
Theodore Roosevelt proclaimed this three first national munument on Sept 24th 1906 according to Sandy. . . Who tells me she has just discovered it.
---
Just received (11th.July) a lovely card of her local beach from Sandy Kiely Hunter
of Indiana Dunes.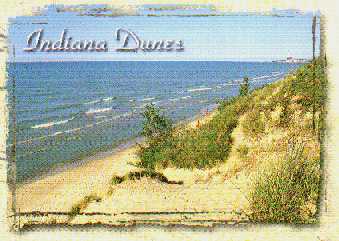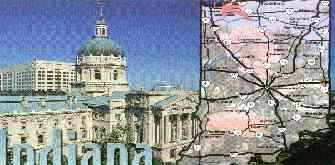 Indiana. Became the 19th state admitted to the Union in 1816.
Hi to Sandy (Kiely) Hunter.
Sandy (Kiely) Hunter who lives near to Lake Michigan, sends lots of hugs and best wishes...Enjoys Kiely's weekly Newsletter...says it allows her to understand what life was like for her grandparents growing up in County Waterford. She sends best wishes to her new found 'cousin,' Tom Kiely in Lyrattin,Cappagh, County Waterford, Ireland.
---